Everyone would like to have beautiful glowing skin, but it usually takes a lot of time to achieve it. And to make your skin glow in just 10 days is a tough task indeed. The first thing that comes to mind is to start cleansing, scrubbing, and applying some beauty creams. Such things can be advisable in many cases, but you also shouldn't forget about a healthy diet. Let's take a look at what your diet has to look like to improve the condition of your skin.
Importance of a healthy diet for glowing skin
There has been quite a lot of studies that shown a clear connection between skin tone and the presence of fruits and vegetables in the persons' diet. According to research, having more meals rich in carotenoids as well as beta-carotene can quickly improve the color and condition of your facial skin. It is important to include a decent amount of fresh carrots, green salad, sweet potatoes, melons, green and yellow peppers, etc., which include lots of beta-carotene.
Fruits and vegetables rich in antioxidants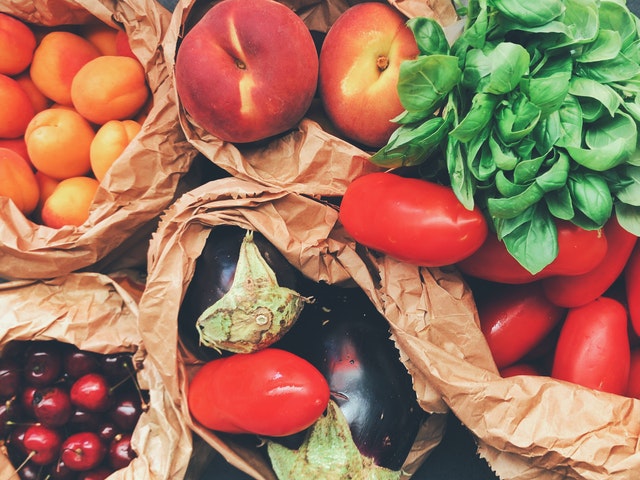 You should always have some green leafy vegetables and fruits in your diet as they are a great source of antioxidants that can prevent our skin from getting damaged. Vegetables are especially helpful in making the skin appear glowy because of the presence of essential vitamins and minerals. But don't forget about fruits as well, because they can do wonders to your skin and keep it healthy. Make sure to eat fruits and vegetables on a daily basis to achieve having glowing skin faster.
You can quickly achieve glowing skin by following these tips: By using these you can get glowing skin as well as good health.
Yogurt
Many people try to avoid having dairy products in their diet, but in fact, they can help you keep glowing skin and young. Yogurt stands out among other dairy products as it can provide more moisture to your skin to make it smooth, fresh, and shining. If your skin is too dry, it can become more prone to getting damaged, which can lead to wrinkles. Eating yogurt may assist your skin in repairing itself and make it stronger, and it will also make your skin tone lighter.
Vitamin C
Vitamin C is one of the best supplements to make your skin clear in no time. Vitamin C has more than one essential property. It is not only an antioxidant but also has great anti-inflammatory qualities and helps your skin to produce collagen that supports it from the inside and makes it less prone to wrinkles, fine lines, and pimples. You can find enough vitamin C in such fruits as oranges, kiwi, lemons, as well as in bell pepper.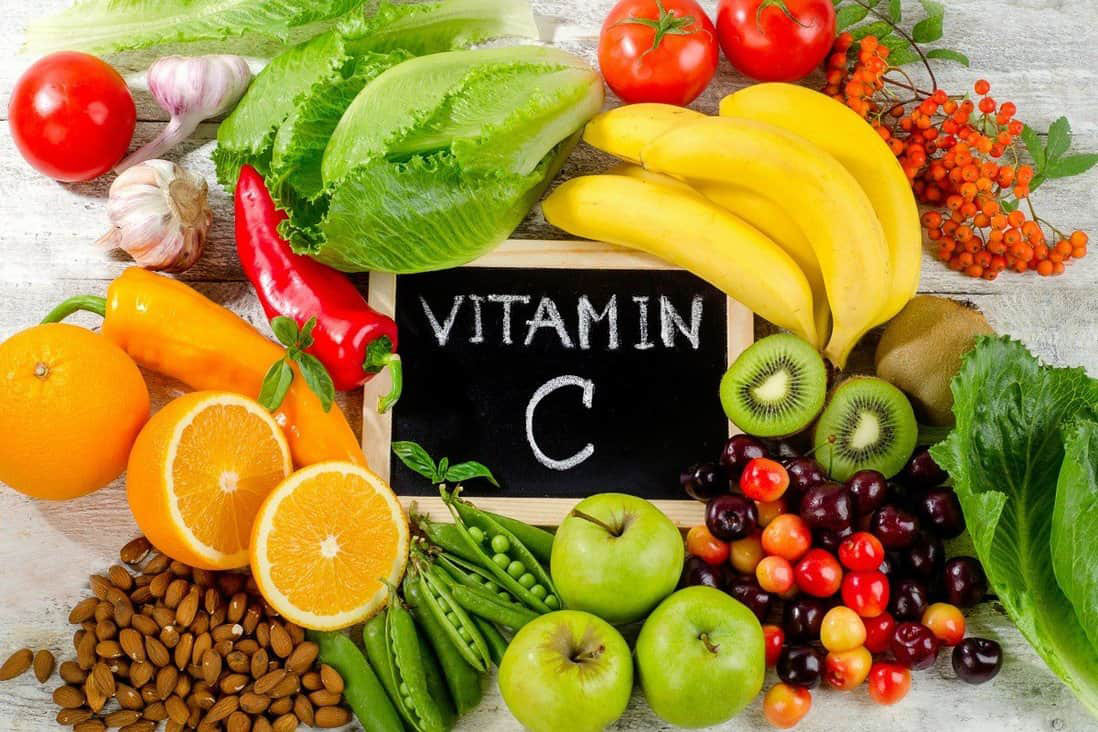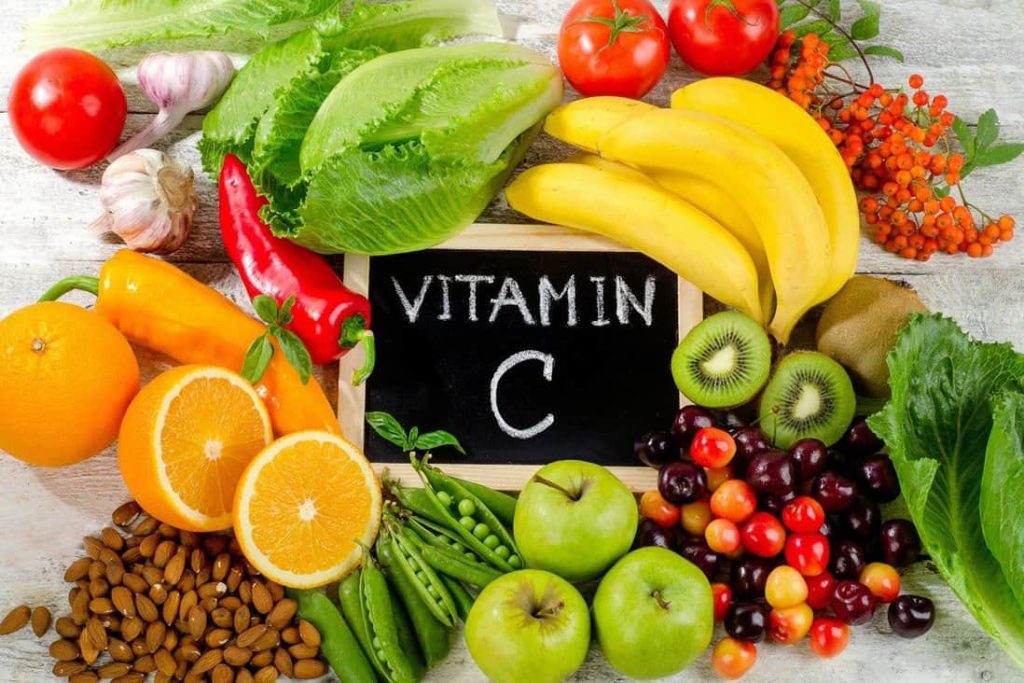 Whole grain cereals
Your skin needs a lot of different vitamins and nutrients to stay healthy, such as Vitamins A, B1, B2, and B3, Zinc, Calcium, and Iron. Whole grains cereals contain them all and much more. These nutrients are necessary to produce new cells and give your glowing skin a youthful glow. Consider eating whole grains cereals for breakfast more often and soon you will see how your skin has improved.
Dark Chocolate
Chocolate can also be healthy if it is dark and doesn't have any sugar or milk added to it. Having a bit of chocolate every day might bring several benefits to your skin. It is able to remove toxins from your body, assist the digestive system, which is the main reason for most skin problems, and help your skin to stay hydrated.
Green tea
Green tea can not only help you burn extra calories but also offers some benefits for your skin. It is a well-known anti-oxidant that also has various anti-aging properties. It helps your body detox and makes your skin look fresher by evening out the tone. Drinking green tea regularly can be a solution to a lot of skin problems.
Tomatoes
Having some tomatoes in your diet is great, but you can also apply them directly to the skin to improve its complexion and reduce discoloration. Tomatoes contain vitamin C as well as several carotenoids and adding them to your diet helps your skin to resist UV rays, and reduces the chance of getting new wrinkles, freckles, and dark spots. It is a natural source of such nutrients as Lycopene, beta-carotene, and lutein which have all been proven effective in protecting the skin from bad environmental effects.
Water
If you want to achieve glowing skin in 10 days or less you must drink plenty of clear water as it can flush away all the toxins from it and prevent excessive dryness. It will rejuvenate your skin very fast and make it soft and shining. Water is essential not just for the skin, but also for the overall well-being of your body. It would be best to drink at least 8 glasses of water every day, to keep the skin well hydrated.
Say No To These
If you want to have healthy-looking skin that appears to be glowing, then you should not allow yourself to smoke, drink and eat junk food. All of these bad habits are bad for your skin, and for the rest of the body as well. Smoking and drinking alcohol can negatively affect your blood vessels which in turn will disturb a healthy oxygen supply to your cells. That will lead to such signs of premature aging as dryness, dark circles under the eyes, and a lifeless complexion in general.
Consider seeking professional help
If you want to get quick results and have only ten days, then it might be best to consult a dermatologist for getting glowing skin. There are many professional methods to rejuvenate the skin such as chemical peels and laser treatments which can reduce the amount of Melanin cells in the skin in just a couple of sittings to reveal a noticeably more fair complexion. It might be pretty expensive but don't try to save your money on it as there can be certain side effects if it's not done properly.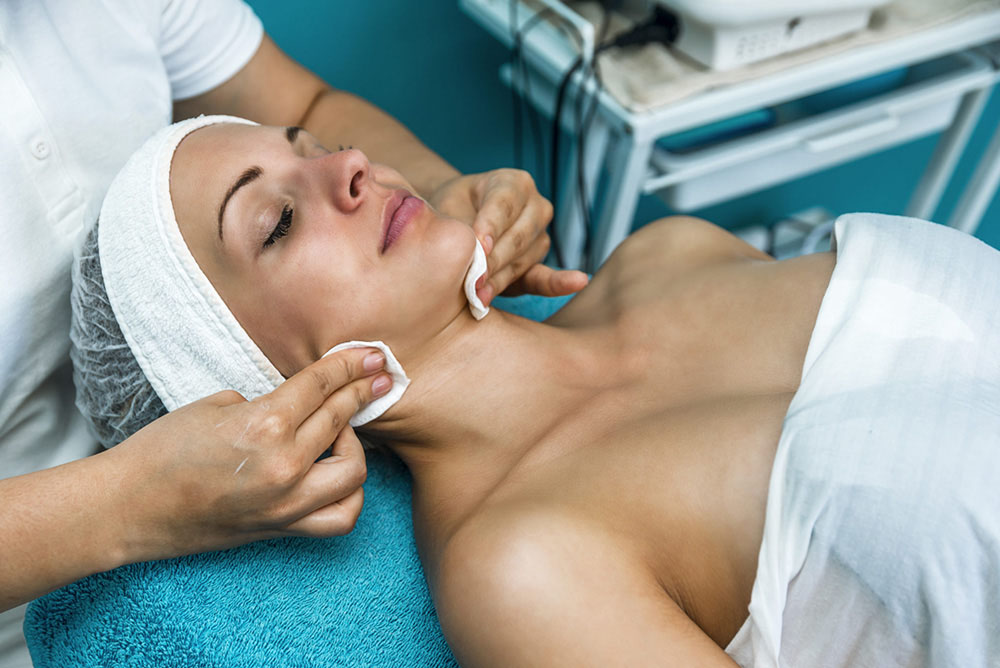 Conclusion diet for glowing skin in 10 days
Having a balanced and healthy diet will help you achieve great results, and your skin will appear to glow as early as after ten days.
How much did this article contribute to getting glowing skin? Write us your comments.